Home Music Shows Video Bio Credits Pics Contact

We're fools whether we dance or not, so we might as well dance.
~Japanese Proverb

Check out my new Video

Photo Credits: Alexandra Hauser
Everything just happened; my plan was different, but then the album wrote itself. I was merely a steward and a spectator.
That was unexpected :-|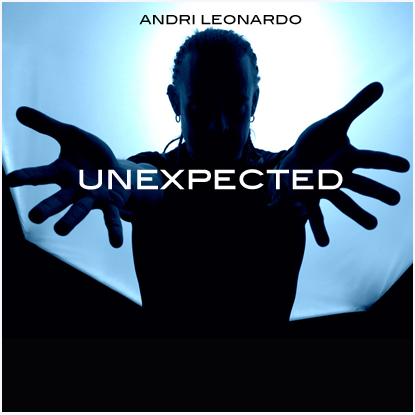 Purchase And Download here
Finally we have found a date and location for the CD release party of "Unexpected":
Lever de Soleil, April 30st 2016, 6pm - 9:30pm
Gueterstrasse 102, Basel, Switzerland, +41 61 271 5181
I'll be playing with Chicago Dave on bass and Joe Babiak on drums. Dave was the leader of the 'Chicago Dave Blues Band', and Joe is the drummer of 'Devas'.
Check out their web sites: chicago-dave.com & joebabiak.com
I look very much forward to playing with both of them!
And there will be a surprise dinner too.
Save the date :-)
Rock on!

For Fact Sheet /
Press Kit
click here